Physically Challenged Rooms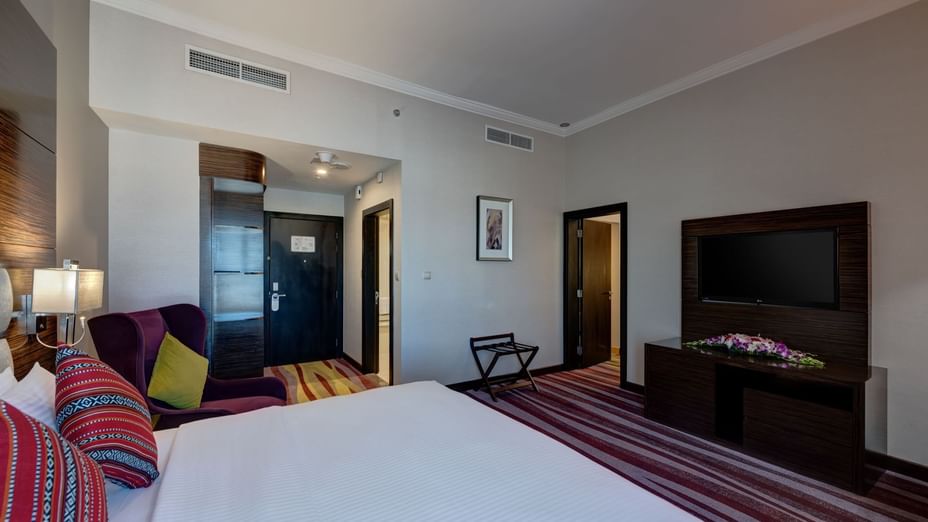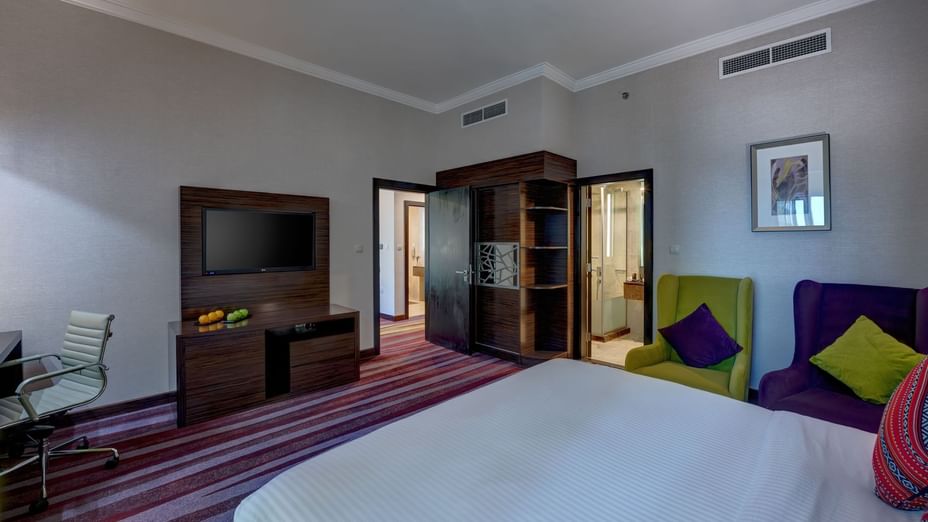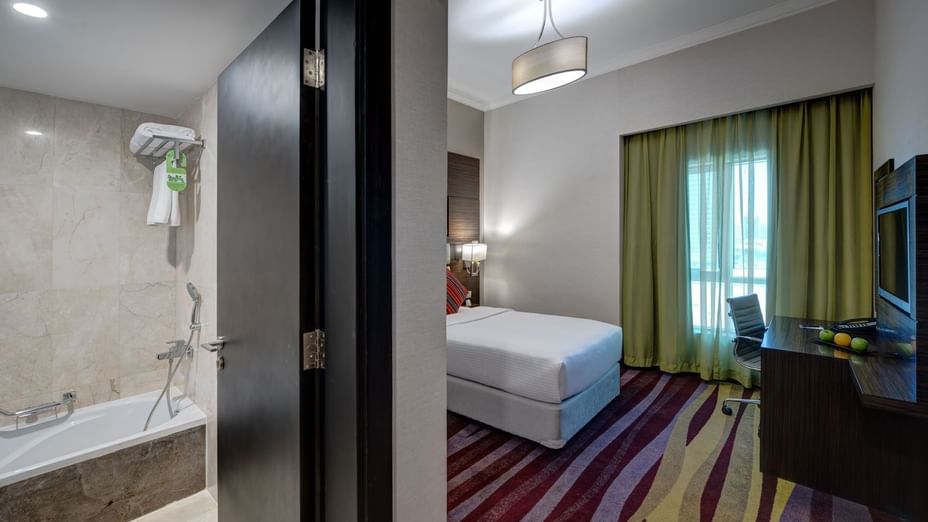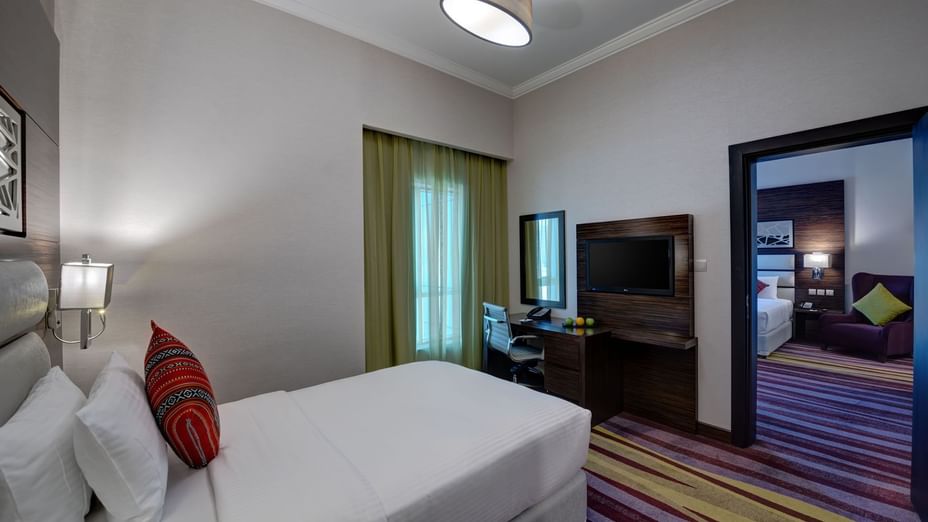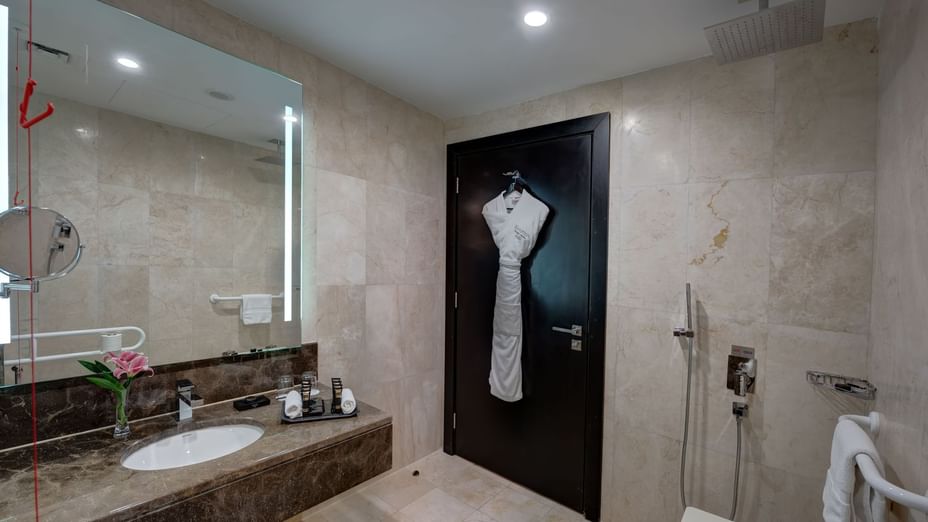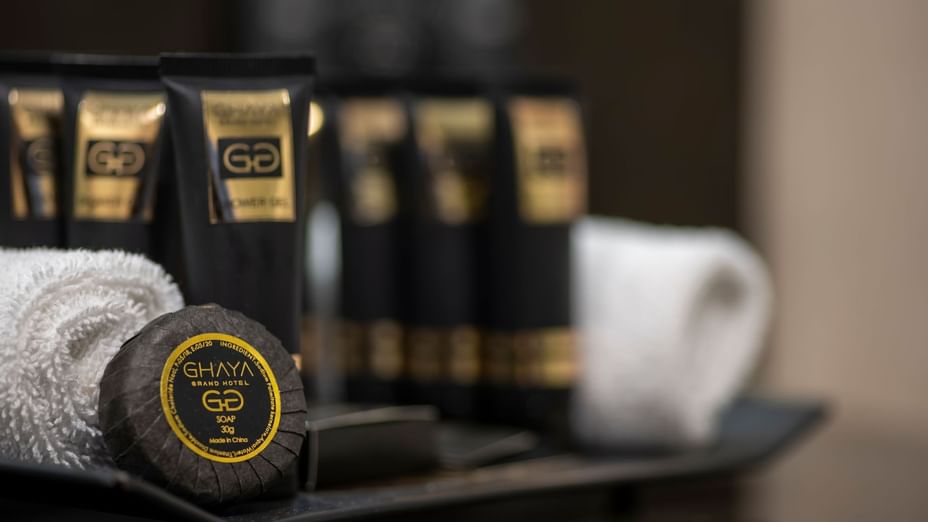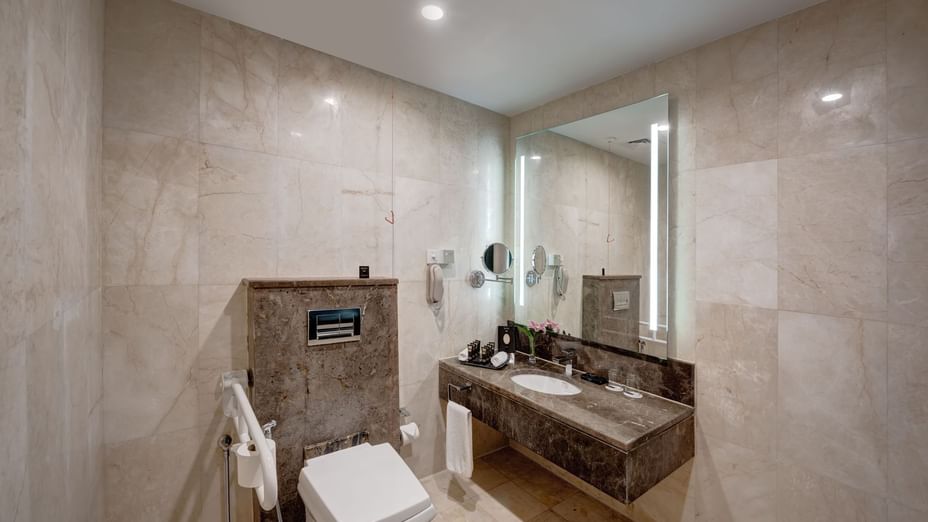 This 55 square meter room at Ghaya Grand Hotel offers two interconnecting bedrooms with a fully equipped bathroom to meet the needs of our physically challenged guests.
For more information:
E: sales@ghayagrandhotel.com
T: +971 4 429 3300
Amenities
Air conditioning (controlled in the room)
Complimentary bottled water
National and International TV channels


Things to do in Dubai
The city-state of Dubai is the second largest member of the U.A.E. and its most important port and commercial Centre.