EXPO 2020
EXPO Rooms Mania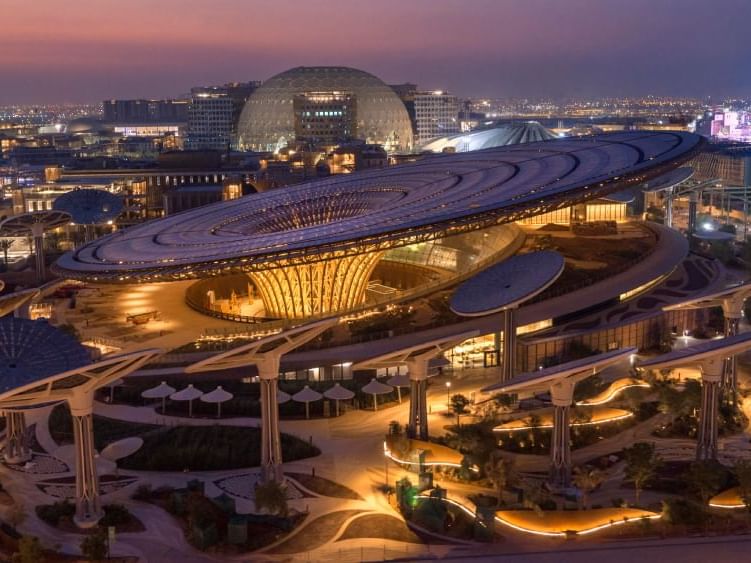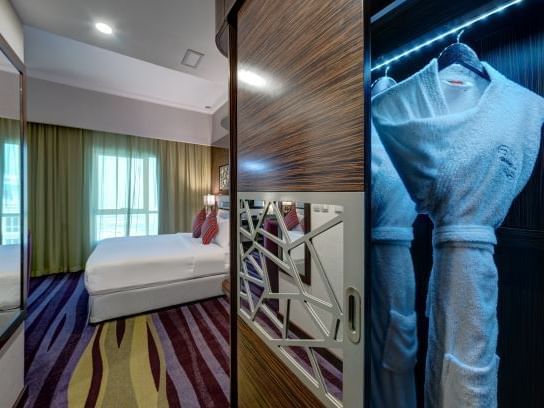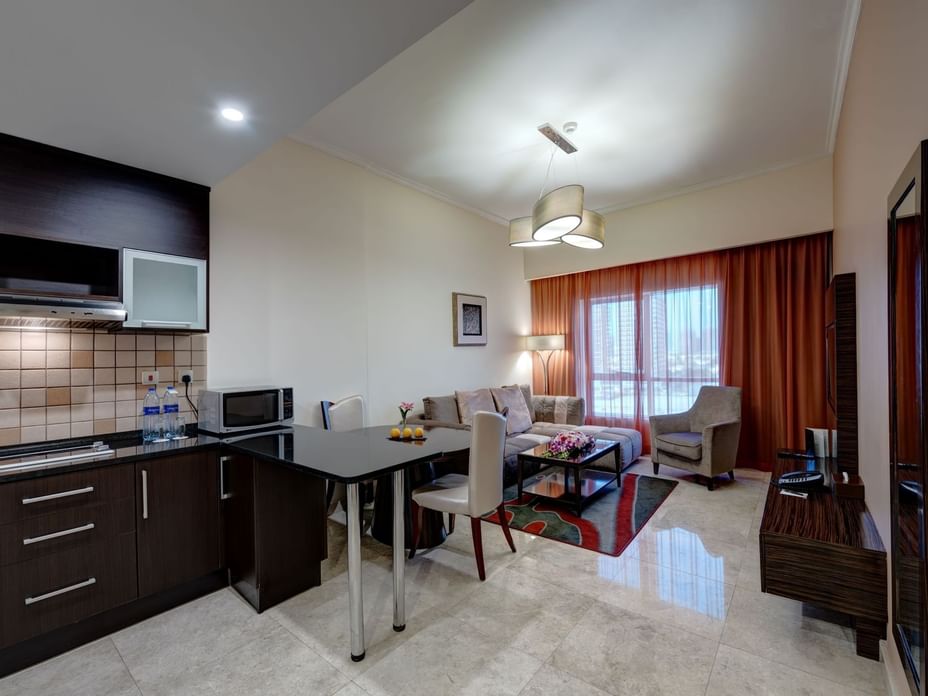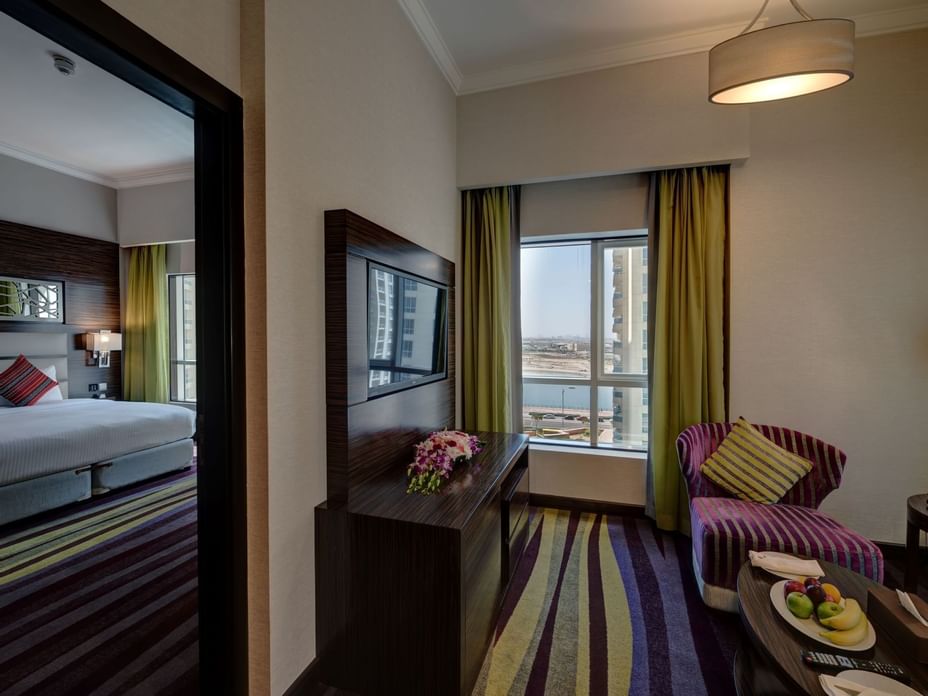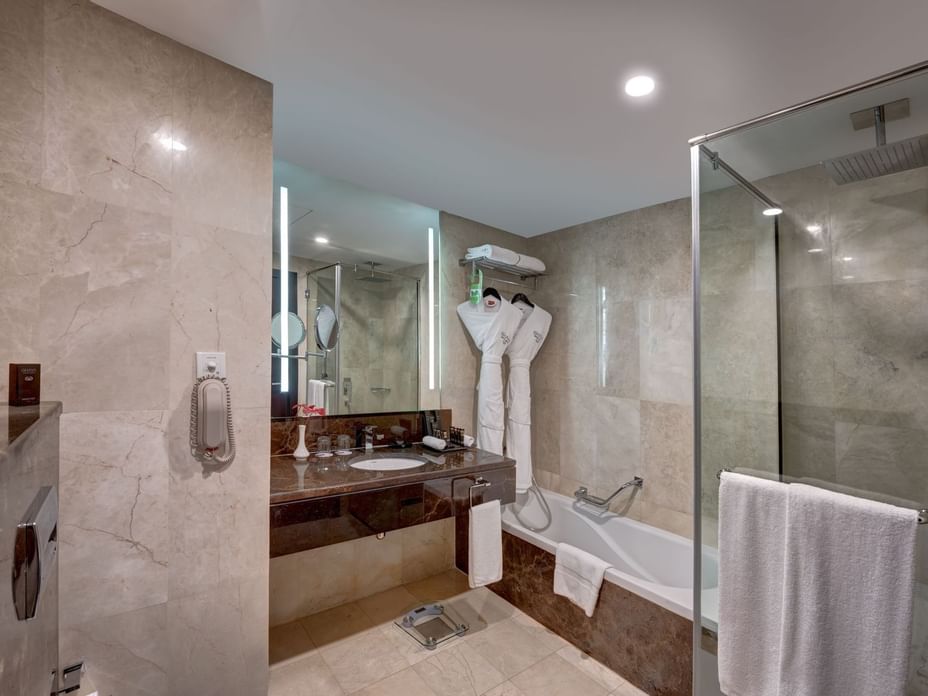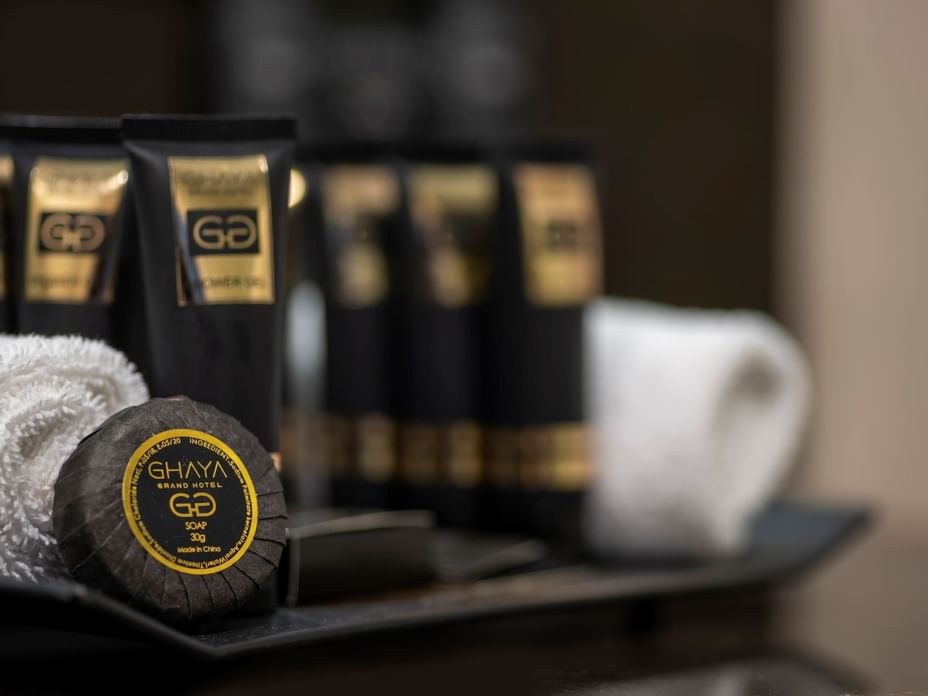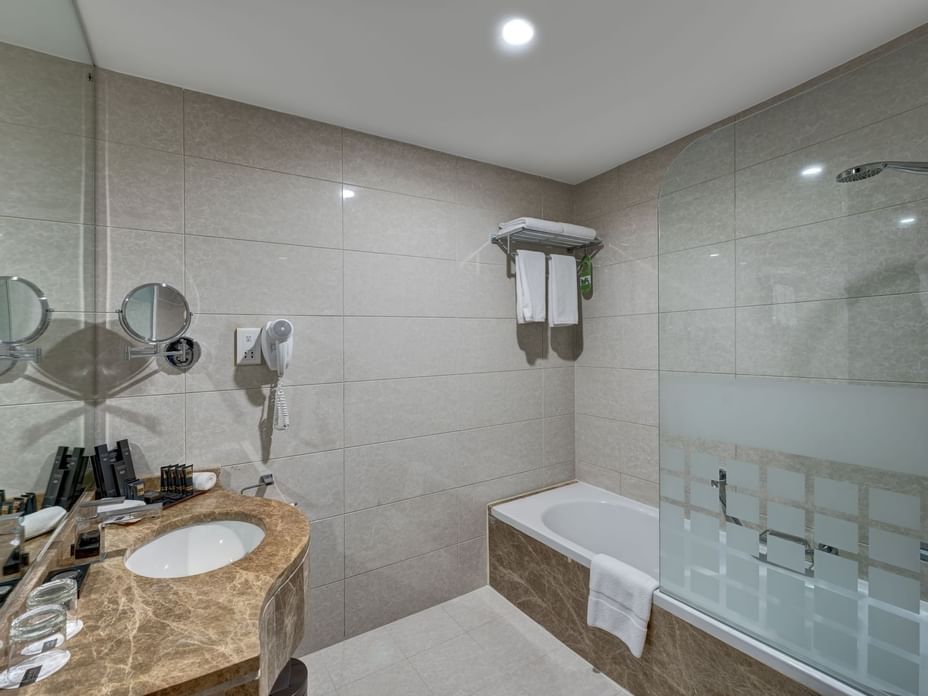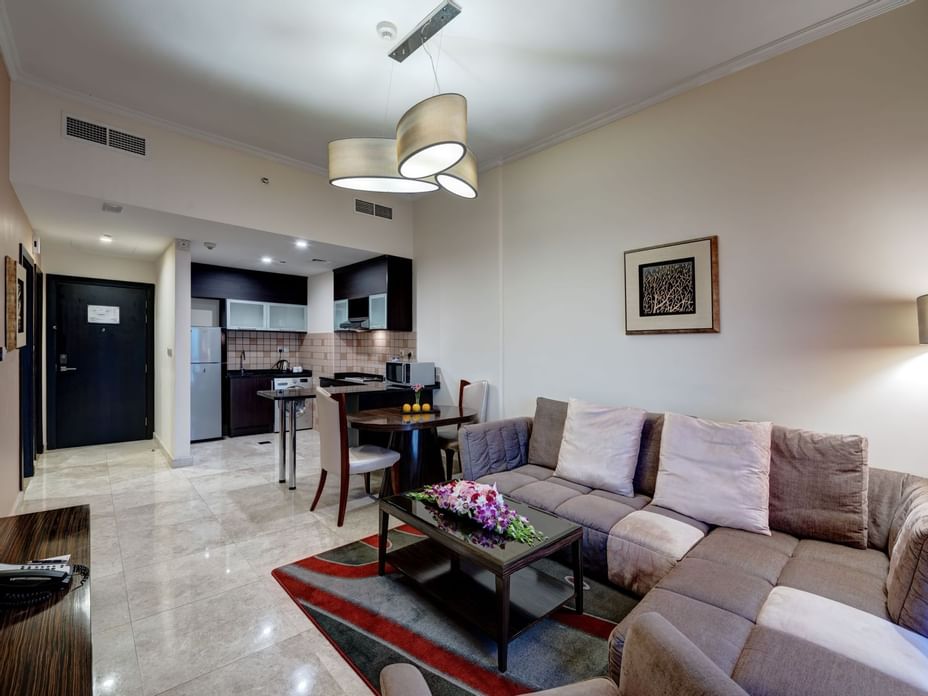 With close proximity to the EXPO 2020 exhibition centre,.
Reduce on travel time and spend more quality time on your business dealings
Easy accessbility with close Metro stations relieves the stress of travel.
Once in a lifetime business extravangana. Cannot ask for better quality at such great prices.
We do not want you to miss out on this limited time offer.
Stay for a minimum of 7 nights & More and avail better rates.
Book "NOW" before rooms are sold out.